Kinky for You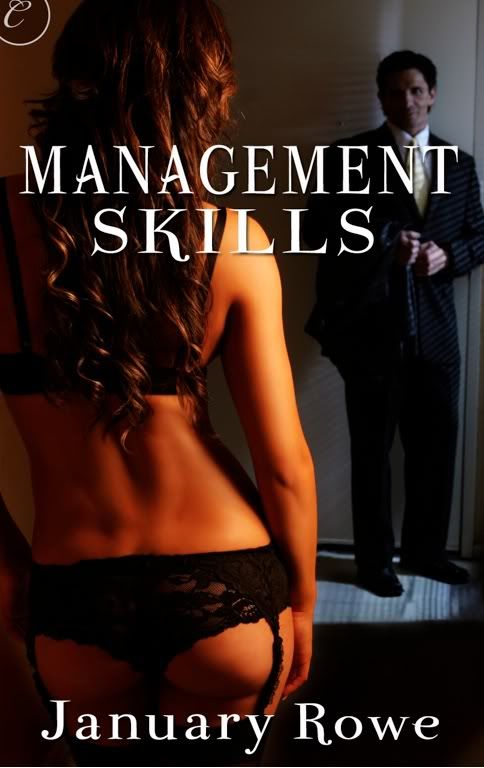 Years ago, an author friend advised me to read erotic fiction to write better romance. I took her suggestion. What could I lose? The first book I studied was The Best American Erotica, an anthology series. I was unexpectedly moved by a short story by Anne Tourney. The story was titled Full Metal Corset. It wasn't erotic steampunk; Full Metal Corset was BDSM erotica. Fiercely stylized and allegorical, the story still held some fundamental truths. First among these truths? The importance of consent. The heroine in Full Metal Corset doesn't just agree to a BDSM dynamic; she is outright eager to explore her kink side. It influenced me big time.
I absolutely adore reading a story where the heroine strides out into the big, bad world, determined to get what she needs. I'd like to think Mrs. Giggles, one of my favorite online romance reviewers, would agree. The irreverent and pithy Mrs. Giggles had this to say about MaryJanice Davidson's Under Cover, an erotic romance:
"Now this is how it should be done! … The heroines have sex because they want to, and best of all, they know they want to have sex and how to go around doing it. If you are tired of all those contrived "erotic" brainwaste books that have the heroines either stripping for martyrhood purposes or worse, MaryJanice Davidson is here to guide you back to the fold."
According to Mrs. Giggles, such zeal is rare in erotic romance. It's even harder to find in BDSM fiction. To create drama, BDSM heroines are often innocents who have to be lured into the BDSM "lifestyle" by an experienced Dominant. The heroine is oblivious to her true nature. But the Dominant knows. In some supernatural way, he is certain the heroine is a sub, and the sub is meant for him. He can tell just by looking at her.
I call this the "Kinky for You" plot. Sure, the heroine ultimately gets a Happily Ever After, but where's her self-awareness? Why doesn't she know what she wants? The Kinky for You trope can veer into distasteful territory when the Dominant uses trickery, or blackmail, or even kidnapping, to get his mate.
Portraying a BDSM romantic hero as a predator, and his partner as TSTL (no matter how happy they all end up) just doesn't do it for me. Such BDSM tropes may be titillating, but they are also exploitative and disrespectful. Respect matters because, unlike cougar shifters or time-traveling hunks, kinky people and kinky relationships are real.
Carina Press is doing the BDSM niche proud. One Real Thing by Anah Crow and Dianne Fox, for example, subtly and sensitively explores a long-term Dom/sub relationship. And then there's Coin Operated by Ginny Glass, a charming story of a new couple experimenting with BDSM in a fun and positive way.
So what do you think? Have you ever read a BDSM romance? A BDSM erotica? Were you squicked out or engaged? Please do tell!
***
Management Skills, my latest BDSM story, is now available.