When you can't afford to go there, pick up a book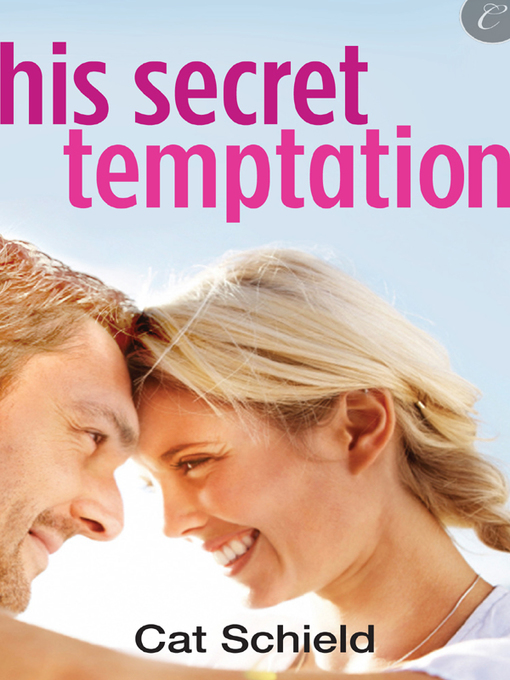 I love to travel.  There's something thrilling about researching a destination.  Booking a flight.  Making lists of thing to bring, and at long last, packing the suitcase.  The sleepless night before.  The anticipation of adventures that await when I step out of the airplane.
These days I have to budget carefully and only manage to take a big trip every couple of years.  Between times, I indulge my yen for new locales by writing books set there.   Want to spend Christmas in Savannah but can't afford it?  Read a book set there.  Before you know it, you'll be strolling beneath the live oaks and exploring one of the antebellum mansions spared during Sherman's March To The Sea back in 1864.
I discovered all sorts of interesting things about Savannah while writing His Secret Temptation.  For example, did you know that Jingle Bells was written there in  the 1850s?  I found that tidbit intriguing because when I think of Savannah, Georgia, snow is not the first thing that comes to my mind.
So, until the bank balance rises high enough that I can afford to go sailing in Greece or spend a week in New York City, I'll be daydreaming about ancient temples, skyscrapers and the men and women who fall in love there.
Blurb:  Who's the sexy blonde stranger sleeping in Simon Holcroft's bed? The workaholic returns from a business trip to find someone stretched out on his sheets. Between the laundry basket at her side and the smell of orange cleaner, he deduces that the young woman is his maid—and resists the urge to kiss her awake.
But when his brother's fiancé—his own ex—bursts in and strips down to her panties, Simon has to get her dressed and back where she belongs. So he introduces the maid as his fiancée. But his little white lie gets bigger, because now he has to bring his supposed bride-to-be to meet the whole family. One offer-she-can't-refuse later, Simon has bought himself a temporary fiancée.
In debt up to her eyeballs and all alone for the holidays, how could struggling grad student Caroline Sampson not accept her gorgeous client's fantasy proposal? But acting like she's in love comes more easily than she ever expected.
His Secret Temptation is on sale now at Carina B&N and Amazon
Cat Schield lives in Minnesota with her daughter and their Burmese cats.  Winner of the Romance Writers of America 2010 Golden Heart® for series contemporary romance, when she's not writing sexy, romantic stories for Carina Press and Harlequin Desire, she can be found sailing with friends on the St. Croix River or more exotic locales like the Caribbean and Europe.
You can find her at her website or on Twitter, Facebook or the Get Lost In A Story Blog