Let Me In: Show Me the Love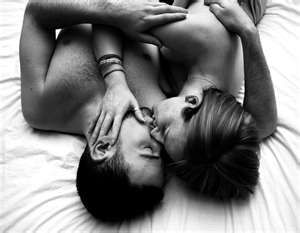 I love erotic romance, but I'm very picky about what I read now. My favorites have a careful balance of heat and emotion throughout the story, so that the reader falls in lust and love right along with the characters. Take either of those aspects away, and the magic is gone. At least for me.
After all, it's the romance that separates erotic romance from erotica, and I think that's a very important distinction. A story without romance and a deep emotional connection between the characters just isn't satisfying to me. I want to see the characters falling for each other, building that foundation of trust so integral for a chance at happily-ever-after along with all that steamy smexin'.  Some of my favorite erotic romances that demonstrate these qualities are Liberating Lacey and Under His Hand by Anne Calhoun, Sheltered by Charlotte Stein, and Hearts in Darkness by Laura Kaye.
Let Me In is my newest release. It features Liam Brodie, who you might remember from his rather spectacular introduction in No Holds Barred. While the two books are related, each can be read as a stand-alone. The sex is hot, but there's more than just chemistry between Liam and Talia. Earning her trust is the key to everything, just as she needs to learn to trust him in return.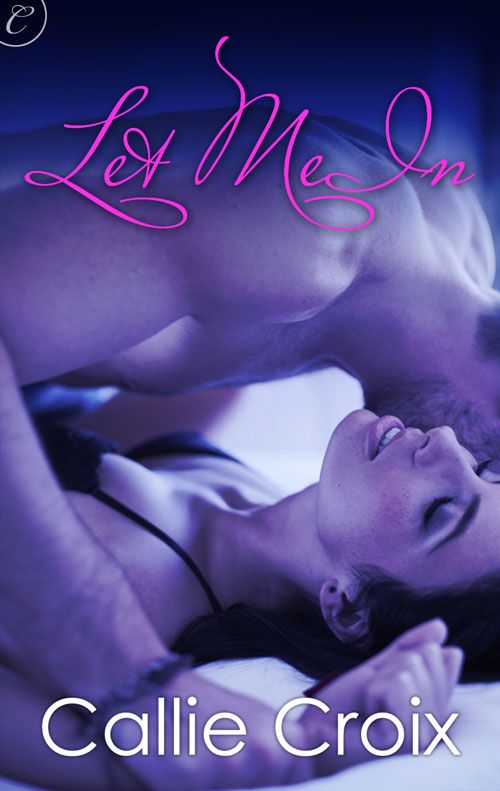 Blurb: On leave for Thanksgiving, the last thing marine lieutenant Talia Barnett expects to find is Liam Brodie waiting for her at the airport. He's had a starring role in her fantasies for the past two years, and although she'd love to make them a reality, she has a dark secret that prevents her from taking things further.
A former Marine, Liam's specialty is planning tactical operations, and that's just what he plans to do to win Talia. The woman has kept him at arm's length for too long, and this time he's finally going to claim her—body and heart.
What begins as comfort quickly turns hot. When Liam shows Talia a hint of the dominant nature inside him, the submissive part of her flares to life. Though she desires him, she's going back on deployment and doesn't want to dump all her drama on him. Will he find a way to break through the protective walls around her heart and convince her they have a future that goes far beyond the bedroom?
There's enough heat between these two to set your e-reader on fire. And don't forget–for the month of May, Let Me In is on sale for only $0.99 at most retailers!
Now that I've mentioned my favorite erotic romance reads, what do you recommend for the perfect blend of heat, emotion and romance? Leave me a comment to enter a contest for a digital copy of Let Me In.
Happy reading!
Callie Croix
Callie Croix writes erotic romance tales about dominant alpha males that she hopes will curl your toes in the best way possible. She also writes edge-of-your-seat military romantic suspense as Kaylea Cross.
You can find her through her website, blog, facebook, twitter, goodreads, and her amazon author page.