When I came to work at Harlequin a year ago, part of the job I was most thrilled about was the chance to be part of the Carina Press acquisition team. With a background in Marketing, I was very excited to participate in the Editorial process for the first time. I read a heck of a lot of books, and have a lot of opinions about what makes a good read!
I attended my very first team meeting, and one of the submissions up for review was a BDSM with a nerdy hero and heroine. As a big fan of both BDSM and nerds I was all over that!
I devoured the book over the weekend and it was a treat.  Funny, with delightful characters and bonus Mr. Darcy references! And the sex…hot, hot, hot! At the next acquisition meeting it was a big yes for me.  Another colleague read it too and was equally enthusiastic.
That book was eventually titled The Theory of Attraction and now it's finally on sale. When I heard the news that it won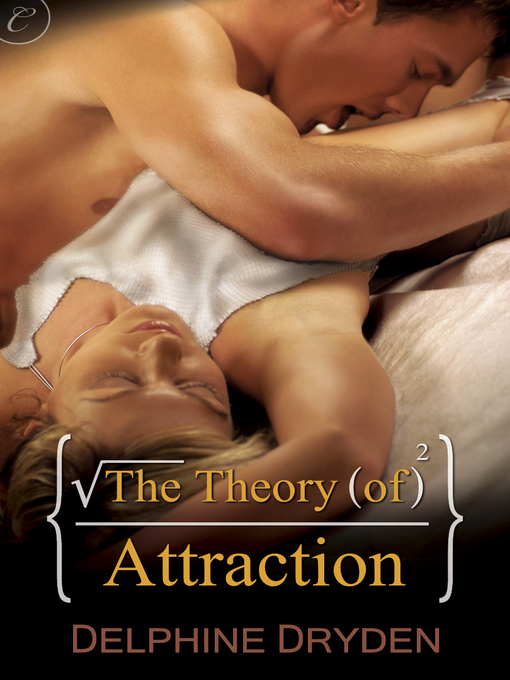 the Romantic Times Seal of Excellence award I was absolutely thrilled. It was even more exciting to see the book in the Barne's & Noble top 20. The icing on the cake was when I looked up the GoodReads reviews. Readers are loving The Theory of Attraction as much as the critics.
Being part of a book's life through the entire publication process is a really exciting journey. It's so nice when taking home your work is pure pleasure.