The Carina Press authors are "Getting In Character!"
Each week we will be asking this week's release authors to tell us about their characters' favorite things!
Allegra Mondebay, from Robert Appleton's science fiction novella Cyber Sparks.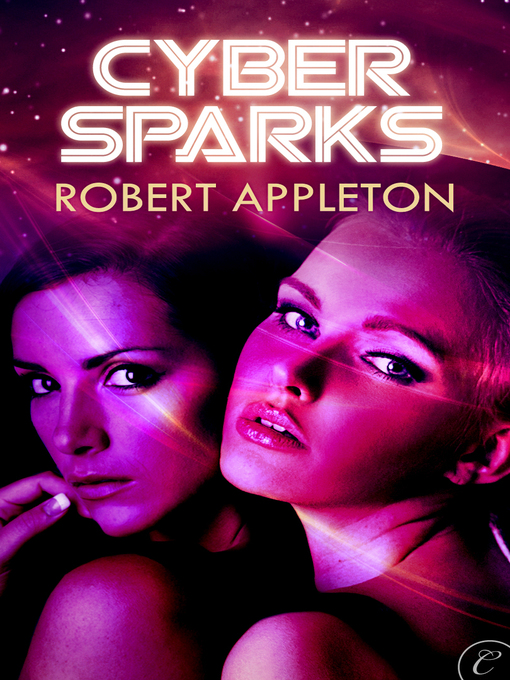 Allegra moved to Earth from her sedate colony homeworld several years ago, becoming a top fashion model until she was recently canned for bitch-slapping the boss's evil daughter on live TV. Boo-yah. Nothing about hectic Earth life seems to agree with her except the money, and her best friend, Lenore, whom she secretly loves. But she's about to plug in to an omnipod, the most popular VR and social networking device ever created, to kick-start her career. Okay, it sounded like a good idea…
Allegra recommends Chicken Bacon Roulades, for when you've vowed to stay low carb but simply have to pig out. She polished off a plate full of these the day after she lost her job, and even sent the recipe home to her mum…twenty light-years away. She double-dares you to roll the roulades.