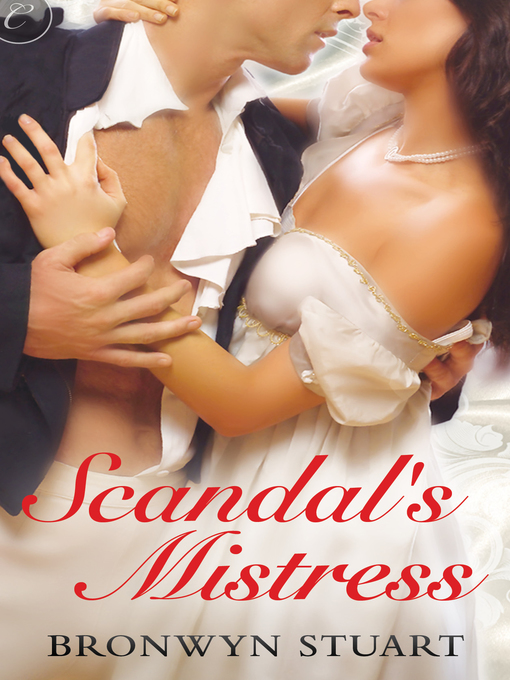 There are two questions I get asked all the time as an author of romance. The first one is where did you get the idea for Scandal's Mistress and the second is so silly that I wish people would stop asking. "Do you get your inspiration from your own bedroom?" they ask with a giggle.
I often wonder if I was a sci-fi author or fantasy or non-fiction, what the second most asked question would be. I bet you a hundred bucks it would have nothing to do with the bedroom unless it's a thing of dreams. No. I don't personally know any authors who take their own bedroom antics and put them in a book. I'm sure it does happens but more in a comedic, we were going at it and fell off the bed kind of way, but not to or with me. When you read Scandal's Mistress, you will see why it would never work. Mostly because I don't have an animal rug in front of a roaring fire in the library. Sadly, I don't even have a library. I also have a glass dining table rather than timber but we'll save that conversation for another day after you've read the book.
On to the second question. I honestly can't remember where I got the idea for Scandal's Mistress. I only knew I wanted to write a book about a stereotype of the Regency period and who better than an actress? Then as I was lightly plotting (I'm a complete pantser so this is a difficult step to the process) I had to find a way to make my actress different from every other actress otherwise the stereotype mold would hold. I've found it's hard to break a cycle that's been in place for so many hundreds of years. Therefore, my actress had to come from somewhere else. Then she became an opera singer from Italy named Carmalina. Exotic, beautiful, but completely stuck in London. Here's where we break the mold. She could not be bought. Actresses and singers and performers in general in the Regency period ranged from courtesans to out and out prostitutes and it was expected. Men took mistresses who came from the theater and his friends thumped him on the back for a job well done. But Carmalina could not be purchased and it irked Justin. He wanted her for his scandal but she would not have him. Then her voice began to fail and she found herself out of time and out of options. There the story starts.
London, 1805
Justin Trentham, third son of the Earl of Billington, is determined to get himself disowned from his cold and unloving family. Despite his numerous affairs with questionable women of the ton, his parents continue to be dismissive of his ploys, but Justin spots the perfect scandal in the form of a beautiful, exotic Italian opera singer…
Carmalina Belluccini refuses to become his mistress, despite being tempted by his charms. But after losing her singing voice, she finds herself destitute. She agrees to be Justin's mistress for one month, until she has enough money to return to her beloved Italy.
She intends to keep their arrangement strictly business, but after witnessing Justin's vulnerable side, she finds herself falling more in love than in lust with him. Carmalina is having second thoughts about leaving England…but is their love strong enough to survive the scandal of the season?
Intrigued? I hope so!
Now I want to ask you a question. It has nothing to do with your bedroom. I want to ask you what your most brilliant idea has ever been and if you remember your inspiration for said idea. I'll also share with you an idea that came from our illustrious leader here at Carina Press, Angela James. I'm not sure if it was hers or someone else's, I'm only glad it was passed onto me. If you want to read your electronic device in the bath, put it in a snap lock bag (not sure what the American equivalent is but as you have to be able to seal it properly so it's air tight). It's so simple and probably been shared on this blog already but I never would have thought of it. Saves me and my tablet the horror of dropping it… Happy reading!
Buy Scandal's Mistress from Carina Press
Find me at Face Book or send me a tweet @bronwynstuart or read my blog
Tags: Bronwyn Stuart, historical, regency, Scandal's Mistress