The Carina Press authors are "Getting In Character!"
What is your character's favorite way to unwind/relax, and why?
For Torin Covell, of Sky Riders, unwinding/relaxing is a foreign concept. As captain of the space pirate ship the Crux Ansata, Torin is always 'on', with his crew's lives on the line if he isn't.  However, when he meets his lover Rain, Torin discovers one way to unwind that even a card-carrying 'married to his job' man like he can't turn down – and that's between the sheets. After all, when you're stuck on a tiny space ship in the middle of the vast In-Between of outer space and every moment can turn life or death at the drop of the hat, there's something to be said for losing oneself in passion, especially when your pilot is drop-dead sexy and always up for a romp. – Fae Sutherland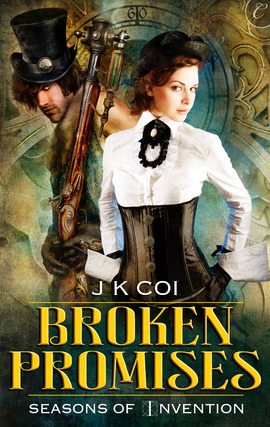 Callie Carlisle was a professional ballerina before the tragedy that took her legs, so she's not used to inactivity. For her, relaxation means rigorous, daily training, so in a way it's a good thing she'll be working as a spy for the War Office because she's looking forward to the physical challenge of it. And after what happened between the two of them on the floor of the training room, she's sure Jasper will come around to the benefits of training alongside her, in Broken Promises. – J.K. Coi
Mitch Kowalski, from All He Ever Needed by Shannon Stacey, left his hometown of Whitford, Maine to start a very successful controlled demolition business. Traveling constantly suits him just fine, so his six-week trip home to help out at the family lodge will be his first real vacation in years.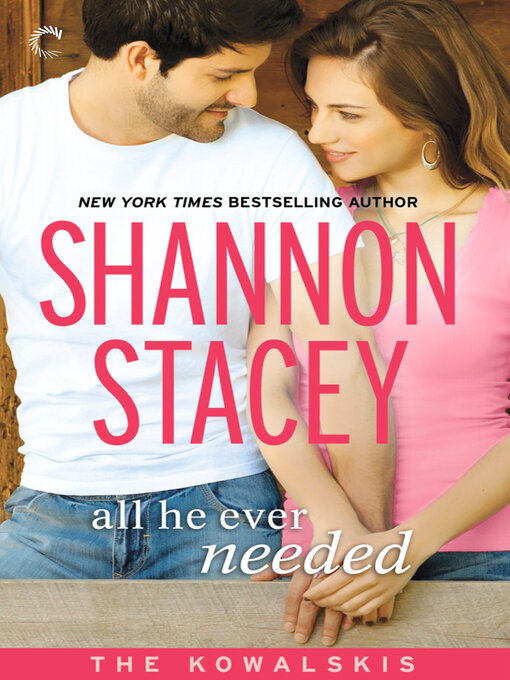 All that travel means Mitch doesn't get a lot of down time. If he has a few minutes to kill, he pulls up a book on his phone and reads to relax. But when he wants to really unwind, he hits the open road on his Harley and lets his worries fall away with the miles.
Tags: Carina Press, getting in character