The Carina Press authors are "Getting in Character"!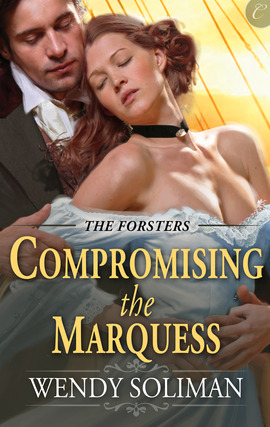 What's your character's favorite book?
Leah Elliott is an impecunious nobody in Regency England, Hal Forster is Marquess of Denby. Their paths should never cross but even if they do they shouldn't have anything in common. Except that they do meet and have both read the erotic novel, Fanny Hill. When Leah tells Hal she never intends to marry but is curious about the mechanics of physical love, he arranges for them to reenact scenes from the book, just to give her an idea. Hal thinks that will be perfectly safe, because he'd never take a young girl's virginity, would he?
Compromising the Marquess by Wendy Soliman is available now!
***
What's your favorite book? Tell us in the comments!