Miranda Indrigo is a former editor for MIRA Books.  Now she's the Online Author Liaison—also known as The Concierge—for the Harlequin Author Network.  If you're a Carina author and haven't signed up for HAN yet, you should! Email Miranda at concierge@harlequin.com.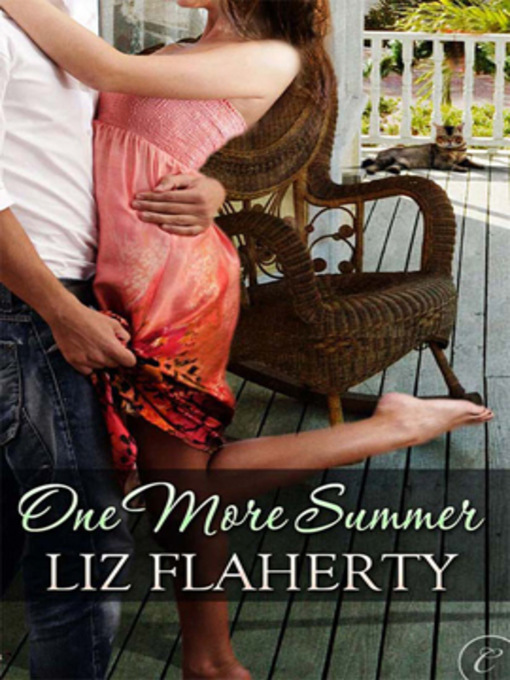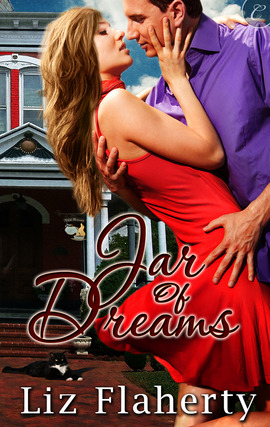 One of the best parts of my "former life" as an editor was getting to be a part of the acquisition process.  The single title acquisition meetings (or STAM, as we call them around these parts) are always interesting.  Editors from our single title imprints gather once a week with the senior members of editorial, marketing, pr, digital, etc., to talk about the submissions they're interested in acquiring.  Everyone has had the chance to read the manuscript before the meeting, and after a quick pitch by the editor, the conversations begin.  You never know what's going to happen in STAM.  A book that isn't your cup of tea might be everyone else's favourite book of the meeting, and something you love might get a thumbs-down in the end. Maybe the fit just isn't right, or the writing is just not there yet.  Sometimes that means we'll ask an author if they have another book that we could look at, or make suggestions for revising the book that we've taken forward. It's a lot of fun when everyone on the STAM team sees what you love in a book—and to be honest, it's disappointing on the occasions that they don't.
One book that always stood out for me was a project that I read when I started as an editorial assistant.  This was actually in a Time Before STAM (translation: I've been at this company a long time), when the acquisition process was handled by a much smaller team.  I loved this book.  It made me smile and the ending had me bawling–and this was before I had my daughter and became a person who cries at Tim Horton's ads.   But in the end, the fit just wasn't right at that time for what we were acquiring.  We had to say no, and after letting the agent know, the manuscript (A Time Before STAM  was also A Time of Paper) was discarded.
Fast-forward a dozen or so years.  Sitting in the lounge at Laguardia after Book Expo last year, I just wanted to get home.  My flight was delayed.  It was raining.  And the only food options were giant pretzels and M & Ms.  (I opted for both.)   Armed with chocolate and salt, I decided I might as well settle in and read something on my Kindle.  Not much was appealing to me, though.  Then I remembered a book my colleague, Jenny, had recommended to me.  Even though our book tastes are different, she loved this one and thought would be right up my alley.  I figured I'd give it a shot.
By page two, I put my Kindle down in disbelieve.  This was my book.  The book I loved.  The one that got away.  I flipped ahead a few pages just to make sure—yep, this was is.  It's hard to forget a character named Promise…!
I've never been so happy to have a delayed flight.  Or to be held on the tarmac for an hour in Toronto.  I sat with my book—One Last Summer by Liz Flaherty–and just read, read, read.  It was great. And I still cried, even though I knew what was coming.
It was a great reunion.  And I was really excited to find out that the author had more books coming out with Carina.  Because the other perk of working in publishing is you get to read the good stuff first.  And you can bet I got my hands on the file for Jar of Dreams first thing Monday morning.  I was happy that I didn't have to wait another decade for the pleasure of reading Liz Flaherty again.
One More Summer is available now! And be sure to check out Liz's brand-new release, Jar of Dreams.