Welcome to Throwback Thursday, where we highlight one Carina Press backlist title we think you should check out! Each week we'll choose one book (published at least one year ago) to feature and give away!
This post was written by Rhonda Helms, Freelance Editor, Carina Press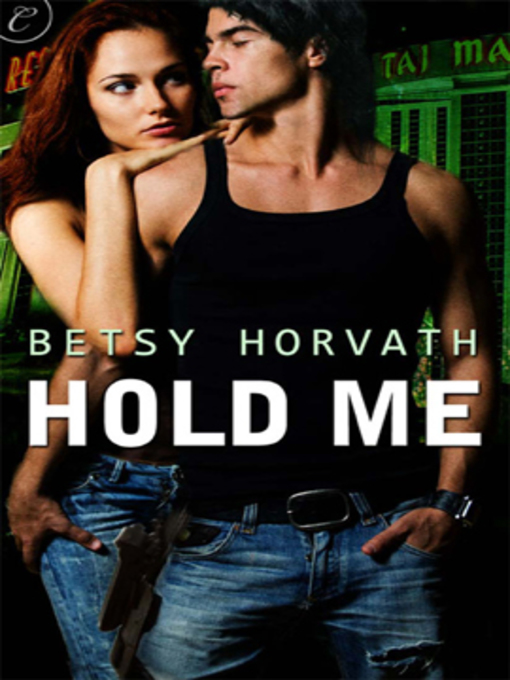 I knew when I first read the submission that this was a book I had to work with. The heroine, Katie, is so funny and witty that she drew me in immediately, from the opening pages where she catches her fiancé cheating on her and kinda…snaps. She has quite the mouth on her and gets herself into trouble because of it. I laughed my way through the story.
I also swooned. Oh man, there's such delicious sexual tension between Katie and Lucas. And he is so. Dang. Hot. Finding out about Luc and Katie's history added a layer of depth that made me girl-sigh. He's so protective of her, and I was rooting for them to work through everything for that happily ever after ending we love in romance. This story delivers the goods and left me with a satisfied smile when I finished it.
***
Katie McCabe's life is going nowhere fast when FBI Special Agent Lucas Vasco jumps into her car at an intersection. Luc, his undercover guise blown, is on the run from the Mafia and expects to be killed at any moment. What he doesn't plan on is finding himself attracted to the firecracker beside him. He feels compelled to protect her when her life is threatened, and insists she stay with him for her own safety.
After learning she has become the target of a psychotic hit man, Katie is whisked off to Luc's house to hide. Once there, she's shocked to discover that she and Luc have an unexpected connection–a connection Luc already knew existed, but withheld. Will their intense attraction reach flashpoint despite their misunderstandings and the pain of the past?
***
Comment below to win an epub copy of Hold Me!*
*small print: Contest closes 11:59 EST Thursday, September 26. North America only. Winner will be chosen at random.