In a New York minute. In the blink of an eye. Before you can say "let me off this roller coaster." These expressions indicate how quickly a life can change.
At the heart of danger and suspense is fear. One of the reasons I chose to write romantic suspense is a fascination with that particular emotion, a desire to understand how fear can overwhelm some people, how others overcome it, and why we experience it at all. In my Mindhunters books, which currently center around an agency (SSAM) that hunts serial killers, I explore how fear can be created, encouraged, and exploited. And how love, hope, and trust can conquer it.
But as I explore these themes, it has me thinking, what is it that really scares me? It isn't the threat of pain, at least not physical pain. (Heck, I've given birth three times—without drugs.) It's the fear that I could lose everything I have, everything I am, in the blink of an eye. The fear of change, or loss, is what drives me to protect what's mine.
In Dark Deeds (Mindhunters, Book 4), Becca fears her past is about to catch up with her, and that it could destroy everyone she loves, including the one man who can scale all of her defenses.
Dark Deeds Blurb:
Walking away from sexy Detective Diego Sandoval was one of the toughest things security specialist Becca Haney ever had to do. But her past is a direct threat to his future, to the career he's working so hard to rebuild. Now, with a witness from a horrific case implicating Diego, Becca must decide whether to listen to her head or her heart.
Diego is a big-city lawman used to cracking the hardest cases, but he'll never understand why Becca ended their passionate affair. When he's assigned to help keep her safe from a human trafficking ring, he's determined to stay by her side and learn about the woman behind the passion—scars and all.
But Becca has another admirer. Known only as "the Fan," he believes he's the perfect partner for her—and he'll kill to prove it. When the stakes are raised in the killer's deadly game, Diego will be called upon to save lives—including Becca's.
Purchase Dark Deeds at: Carina Press | Amazon | Barnes & Noble | iBooks
What is it you fear? What are the people, things, and/or parts of you that you couldn't live without?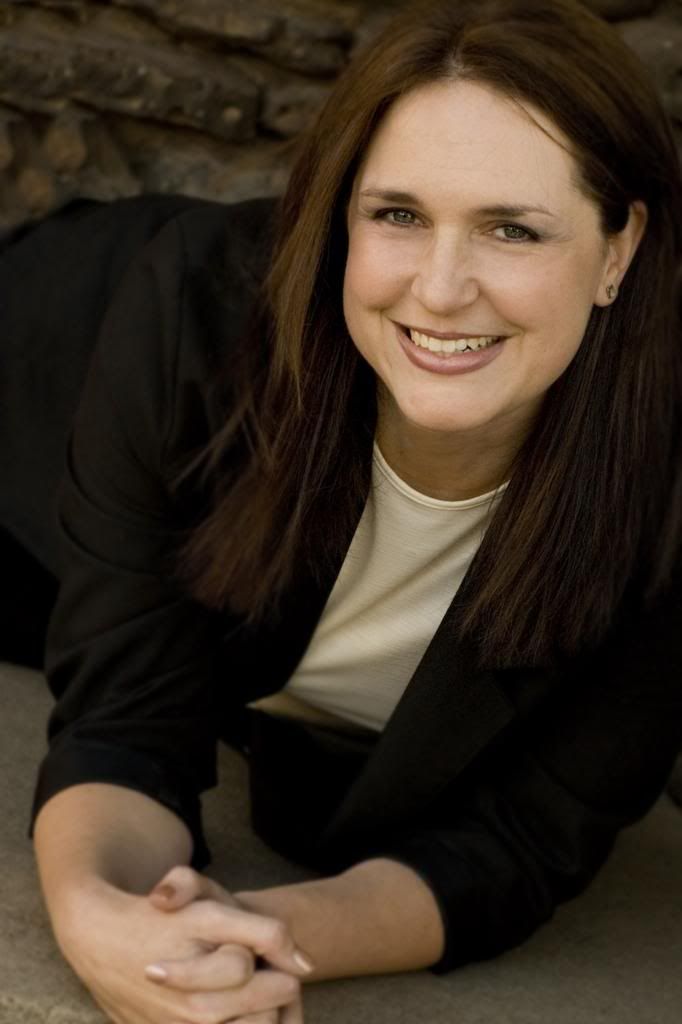 Anne Marie has always been fascinated by people—inside and out—which led to degrees in Biology, Chemistry, Psychology, and Counseling.  Her passion for understanding the human race is now satisfied by her roles as mother, wife, daughter, sister, and award-winning author of romantic suspense.
She writes to reclaim her sanity. Connect with Anne Marie via:
Newsletter | Website | Facebook | Goodreads | Twitter