The sixth book in my Dylan Scott mystery series, Deadly Shadows, has hit the virtual shelves and I can't tell you how excited and proud I am to be published by Carina Press and see my books alongside such wonderful mysteries. Seriously, you should check out the Carina Press mystery category.
I've read most of Carina's mysteries and, although there are far too many to mention individually, here are some of my favourites.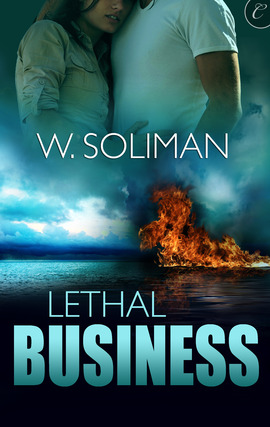 I'm addicted to W. Soliman's Hunter Files series. Addicted, I tell you. Charlie Hunter retired from the British police force at 40 to enjoy some relaxing time on his boat, but ends up risking life and limb to solve a variety of cases. He does anything but relax on that boat. I fall in love with him all over again each time I'm treated to another in this wonderful series.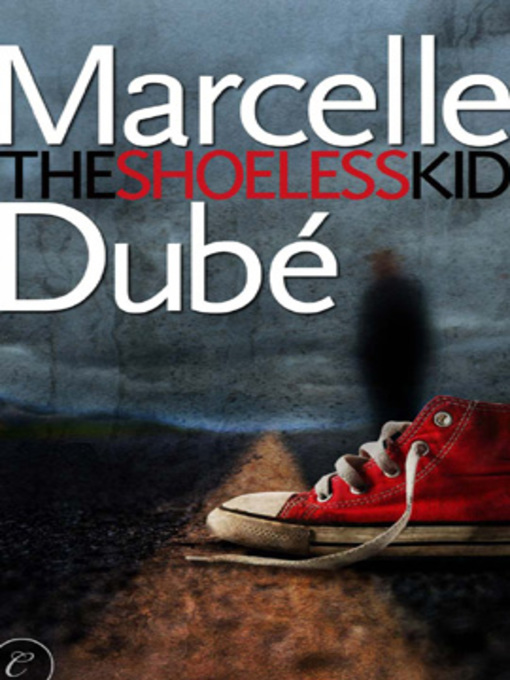 Kate Williams has a new job as a small-town police chief and is tempted to ignore the homeless man who walks into her police station clutching a kid's shoe. But then a child actually does go missing and – well, no spoilers from me, but I couldn't put The Shoeless Kid down. I became a huge fan of Marcelle Dube's Kate Williams.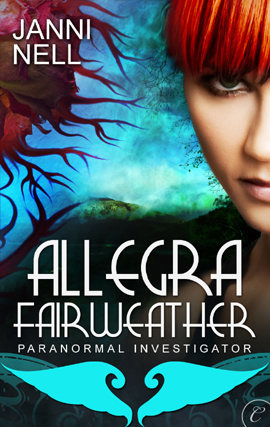 If your tastes run to paranormal mysteries, I heartily recommend the Allegra Fairweather series of books by Janni Nell. Allegra is a paranormal investigator (don't call her a ghostbuster) who solves cases with the help of her very own, drop-dead gorgeous, guardian angel. And I do mean drop-dead gorgeous. Yum.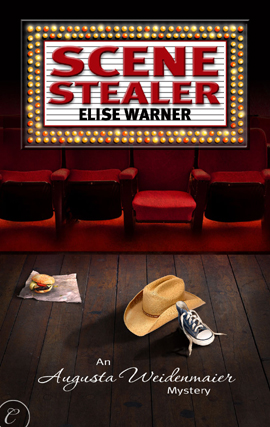 If it's a cozy mystery you like, why not try Scene Stealer by Elise Warner? This begins with a chance encounter on the subway when a retired schoolteacher sees a child that she knows is afraid. Augusta Weidenmaier soon becomes determined to help the police in their search for a missing nine-year-old child actor. Augusta is a wonderful character who refuses to be intimidated by anyone. She'll stop at nothing and I found myself cheering for her every step of the way.
As for my latest offering, Deadly Shadows takes private investigator Dylan Scott back to my own home, the somewhat bleak and forbidding hills of East Lancashire in the UK.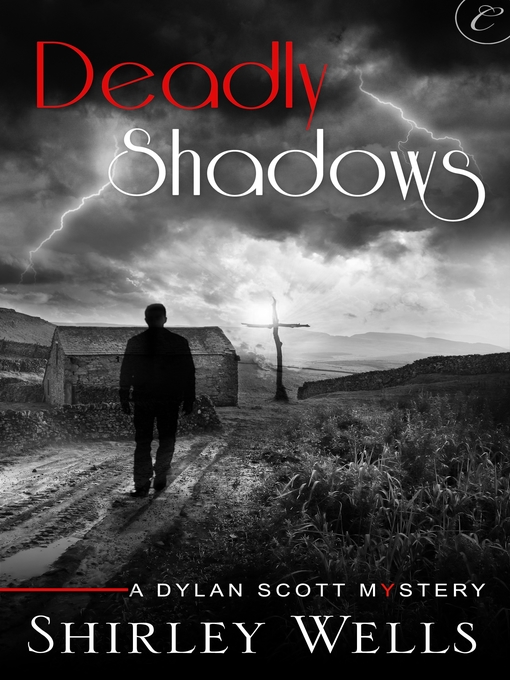 Before his disgraceful dismissal from the police force, Dylan Scott worked undercover to get close to notorious drug dealer Joe Child. Now, Dylan works as a P.I. – and Child heads up a religious commune near Dawson's Clough. But after two girls go missing from the refuge, the cops need Dylan's help to find out if Child is saving souls as a cover for something more sinister.
The investigation means going back undercover as a petty crook – a tough gig for a detective who has recently worked some high-profile cases in Lancashire. Even on a remote farm, Dylan's in constant danger of being recognized. Not to mention the strain his long absences have put on his family life.
Still, Dylan won't rest until he finds the missing girls. But the longer he looks, the harder it is to tell the sinners from the saints. And the truth may be more than this bleak northern town can handle.
(Read an excerpt here.)
From the above, you'll see that I love all sorts of mysteries, from the hard-boiled to the cosy, from police procedurals to paranormal. For me, the fun is in solving the puzzle, in figuring out whodunnit before the sleuth does. I also love a good battle between good and evil. Will the sleuth save the day? Will good overcome evil? I read a lot – romance, sci-fi, romantic suspense, anything – but mysteries will always hold a special place in my heart.
What about you? Do you enjoy a good mystery? If so, how do you like them? Hard-boiled or cozy? Paranormal? Brought to you with a large dose of romance? I'm curious. Also, if you have any recommendations of your own, please share!
Shirley Wells lives in Lancashire, UK, where most of her crime novels are set. She shares her home in the Pennines with her husband and two dogs. Her loves include dogs, books, chocolate, more books, football, and more books. To find out more about Shirley and her writing, visit her website, or chat via Twitter and/or Facebook.