The Volatile Amazon is the final book in the four-book Alliance of the Amazons series.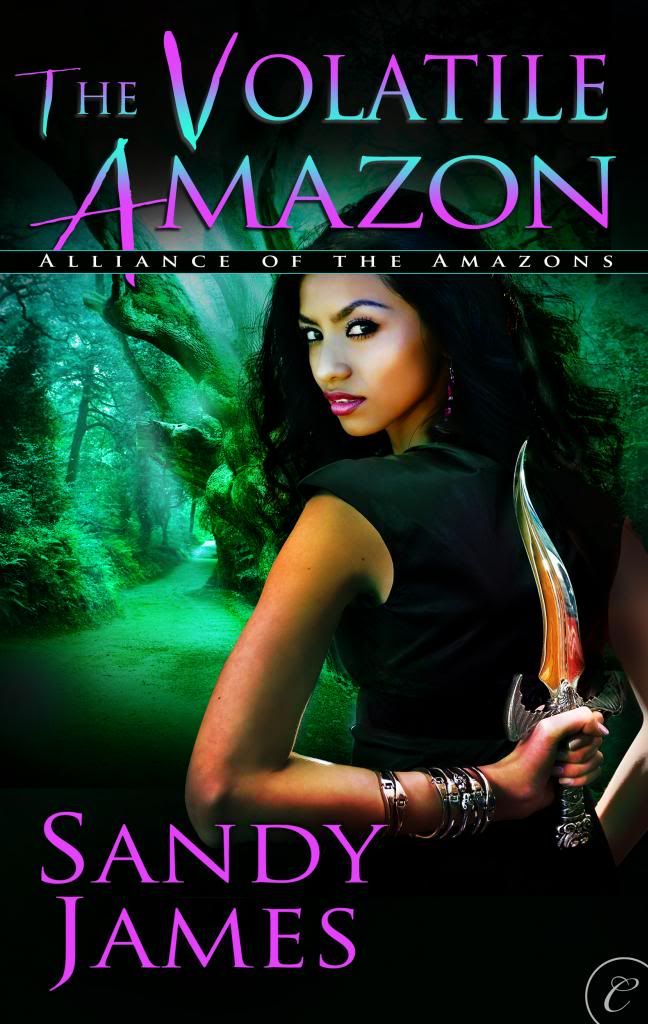 In many ways, I'm thrilled with its release. I strongly believe fans of the series will love the way Sarita's story brings together all four books—from the Amazon sisters, to the goddesses, to the enemy they've hunted for so long.
On the other hand, I'm sad. To bid my Amazons adieu feels the same as saying goodbye to dear friends. Sarita, Gina, Megan, and Rebecca are just as "real" to me as any person I've known. I've lived and breathed their ups, their downs, their triumphs, and their tragedies.
So where do I go from here?
That's a complicated question…
I have so many new stories swimming through my mind, I can now take the time to get to know all those characters the same way I became engrossed in the lives of my Amazons. There will be one big change for the time being—my focus is shifting.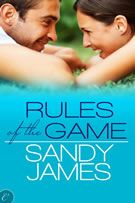 Instead of writing urban fantasy—which I dearly love—I want to churn out a few more contemporary romances. It seems I have my greatest success in that genre. For example, my Carina Press contemporary romance, Rules of the Game, recently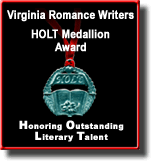 won the HOLT Medallion for best novel with strong romantic elements. It's also a finalist for the Aspen Gold Readers' Choice Award, the Heart of Excellence Readers' Choice Award, and was a Golden Quill finalist. Rather hard to stay away from that kind of appreciation for my stories!
So if you're looking to read more "Sandy James" books, keep your eye on releases in the contemporary romance arena. This might be "the end" of the Alliance of the Amazons, but there are plenty more stories full of tears, laughter, and love on the way!
***
Sarita Neeraj has never felt like a real Amazon. Compared to the obvious strengths of her sisters, her Water powers seem small as her stature. She's determined to prove herself–unfortunately, all that gets her is captured by an enemy.
Ian serves a twisted goddess, preferring this to an empty afterlife. He's taken Sarita hostage to coax the other Amazons from their safe haven. But in his ancient Scottish castle, the passion and love Ian finds for Sarita resurrect his honor, until he chafes at the dark will of his mistress. 
Sarita has finally found happiness–but before she can enjoy it, she's "rescued" by her furious sisters. To save Ian from destruction at the hands of the Amazons, Sarita must risk wielding magick that could change her very nature. Only then can she prove the Water Amazon is the strongest of the four–and save them all from destruction.
Meet Earth, Fire, and Air in The Reluctant
Amazon, The Impetuous Amazon, and The Brazen Amazon.