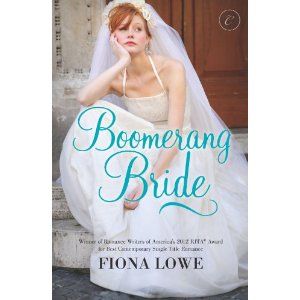 Happy New Year!
To slightly modify a quote from a favourite childhood book, Anne of Green Gables,  'It's a shiny new year with no mistakes in it!.'…..Yet!
Did you make any resolutions?  I was thinking about this and I wondered what resolutions Matilda, my heroine from Boomerang Bride would make given she's standing in a small town in Wisconsin, wearing  a wedding dress, holding a cake and staring into a vacant shop window wondering why her groom is AWOL.
Somehow the usual resolutions of lose weight and exercise more  may  not do it for her. So  I came up with some Matilda-specific resolutions.
1. Call first. Jumping on a plane from Australia to arrive unannounced on the other side of the world to surprise your fiancé  probably isn't the best plan.
2. Dress warm. January in Wisconsin is freezing and she's wearing her grandmother's 66 year-old antique wedding dress.
3.  Avoid joint bank accounts with men named Barry.
4. Have your own dream for your life instead of adopting the dream someone else holds for you.
5. Not all men are bastards. Marc Olsen, even if he turns your world upside down, drives you crazy and makes you question everything about your life, is a keeper.
So here we are, welcoming 2013. Some years are better than others. Some years we are ready to bid farewell to earlier than December 31. Other years we want to hold onto and not let go.  2012 was a 'hold on' year for me. Boomerang Bride won the  RITA® for best single title contemporary romance as well as the  Australian RuBY award. The icing on the cake? Carina Press has PRINT published Boomerang Bride and it's in a book store near you! It's also been re-released as an eBook with this gorgeous cover!  Excitingly, if you want the FULL experience of hearing Matilda's Aussie accent, you can buy the audio book! Tess Masters, the narrator has done the most amazing job. I loved it!
But that said about being slightly sad to bid farewell to 2012,  I am very much looking forward to 2013. I have a bride-themed trilogy, 'Wedding Fever'  out this year, kicking off in April with Saved By The Bride, followed by Picture Perfect Wedding in August and in December,  Runaway Groom.
So what are my New Year Resolutions?  Keep exercising even though I can talk myself out of it at a drop of a hat.  Get the back garden back under control. Go on weekend dates with my husband. Work smarter.
Do you have any New Year Resolutions?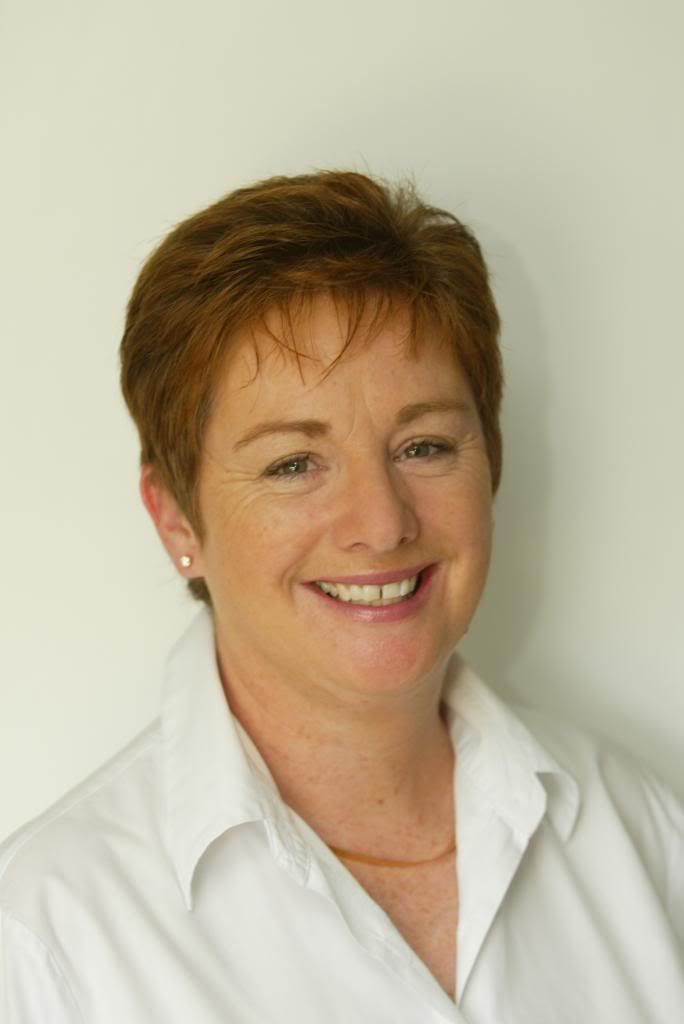 Fiona Lowe is a RITA® and R*BY award-winning, multi-published author with Harlequin and Carina Press. Whether her books are set in outback Australia or in the mid-west of the USA, they feature small towns with big hearts, and warm, likeable characters that make you fall in love. When she's not writing stories, she's a weekend wife, mother of two 'ginger' teenage boys, guardian of 80 rose bushes and often found collapsed on the couch with wine. You can find her at her website, facebook, Twitter and Goodreads.  
Boomerang Bride is available now in print, audio and  eBook format.