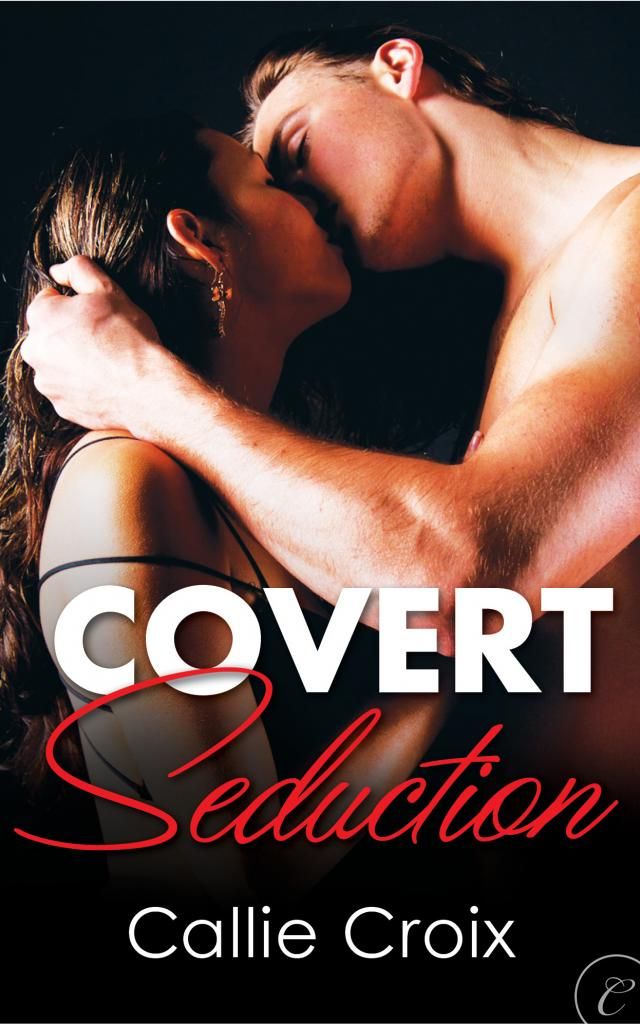 The heroine of my new story, Becca, is an awesome cook. In one scene she takes her SEAL hero breakfast in bed and feeds him luscious raspberry and cream filled crepes with a mug of strong coffee laced with more cream. If it's true that one way to a man's heart is through his stomach, Becca certainly nails it because Reid is very appreciative of her efforts and isn't shy about showing her.
I've shared the recipe below in case you suddenly have a hankering to make these delicious treats.
Blurb: Navy SEAL Reid Galvin is back from hell and eager to find comfort in Becca Anderson's arms. He knows he hurt her when he cut contact during his deployment, so when his call interrupts her date with another man, he has only himself to blame. But he can't forget what she means to him—or the sexy email she sent him—and he won't miss this chance to claim her as his own.
It's been weeks since Becca heard from the man she thought she was involved with. So when Reid wants to take up where they left off as if nothing happened, she refuses. Then he rescues her from a first date gone very wrong, and she realizes she's not quite ready to let him go.
Reid and Becca have a lot to talk about, but since she's not listening, he's going to have to regain her trust another way—by bringing her most erotic fantasies to life. Making her surrender to pleasure just might be his most important mission.
Available for purchase at:  Kindle, Nook, Carina Press
*And now, for the crepes!*
Basic crepe:
1 cup all purpose flour
2 eggs
1/2 cup milk
1/2 cup water
1/4 teaspoon salt
2 Tbsp butter, melted
-I totally cheat and throw all this in a blender, then whiz it up until smooth (It works, honest! And this way there aren't any lumps.).
-heat saucepan/griddle to medium high heat and spray with cooking spray so the crepes don't stick.
-pour 1/4 cup of the batter onto the hot pan/griddle, tilting it to swirl the batter into a thin circle.
-cook until edges start to get a bit dry and the underside is a teensy bit browned (2 minutes or less), then loosen if necessary with a spatula and flip it over to cook the other side.
-stack them on a plate and make the sauce while you complete the batch.
Raspberry sauce:
2 pints raspberries (reserve a few whole berries for garnish on each plate)
1/4 cup sugar
1 tablespoon lemon juice
Combine raspberries and sugar in a saucepan. Cook until raspberries are broken down, about 10 minutes. Remove from the heat and strain through a fine sieve to remove seeds. Or, you can dump the cooked sauce back into your clean blender (because you clean as you go, right?) and not worry about the seeds at all. Up to you.
Chantilly Cream:
1 cup whipping cream
2 Tbsp powdered sugar
1 tsp vanilla
-whip together using a hand or stand mixture until thick enough to form peaks. (Go ahead and lick the beater. I know you want to.)
Assembling the crepes:
Put a generous dollop of cream and a few tablespoons of the sauce in the center of each crepe (you can also add whole berries in here if you want) and fold it up into thirds. Top with more cream and raspberry sauce, then add a few fresh raspberries on the plate as well.
2 or 3 per serving should be plenty, unless you're feeding a hungry Navy SEAL, like Becca is. And if there's any leftover whipped cream, you can take that upstairs to surprise your honey as well and use it after breakfast for…other things. *cough*
Enjoy!
Callie Croix writes erotic romance tales about dominant alpha males that she hopes will curl your toes in the best way possible. She also writes edge-of-your-seat military romantic suspense as Kaylea Cross.
You can find her through her website, blog, facebook, twitter, goodreads, and her amazon author page.