Every time I sit down to write a new story, one of the first things I do is delve into my characters. I build their back story by defining their upbringing, family, occupation, tragedies and triumphs. This brings out their personality traits including habits, likes, dislikes, routines, defenses, etc. I often spend hours researching specific occupations or hobbies or illnesses or… you get the point. I do this through talking to people, the internet, books, visits to locations and sometimes, actually experiencing it.
With all the publicity this past week about the newly casted members of the upcoming Fifty Shades of Grey movie, I couldn't help but wonder how those actors were going to learn about their characters. Will they immerse themselves in the world of dominance and submission in order to understand the mindset of their characters? It's an interesting thought. I believe we've all heard stories of actors doing deep immersion into a character to understand how to portray them realistically. Do you remember the hype around Demi Moore when she visited strip clubs to learn from real women who were mothers working as strippers for her role in Striptease?
This is what Quinn Andrews does in Bonds of Hope. She used to be America's sweetheart and a popular child star, but the transition to adulthood hasn't been easy for her or her career. When she lands the part as a submissive in an upcoming television series based around a BDSM club, she knows that her knowledge is sorely lacking on the topic. There's only so much she can learn from the internet. In order to better understand the mindset of her new character, she seeks out a professional to teach her the ways of the BDSM world. Only she never expected to learn so much about herself along the way.
How do you get into the mindset of your characters? I'd love to know what you do to uncover the core of who your characters are before you start writing.
"This is a rare book that can make you laugh and blush at the same time."
- 4 stars, RT Book Reviews on Bonds of Hope
Bonds of Hope, Wicked Play #4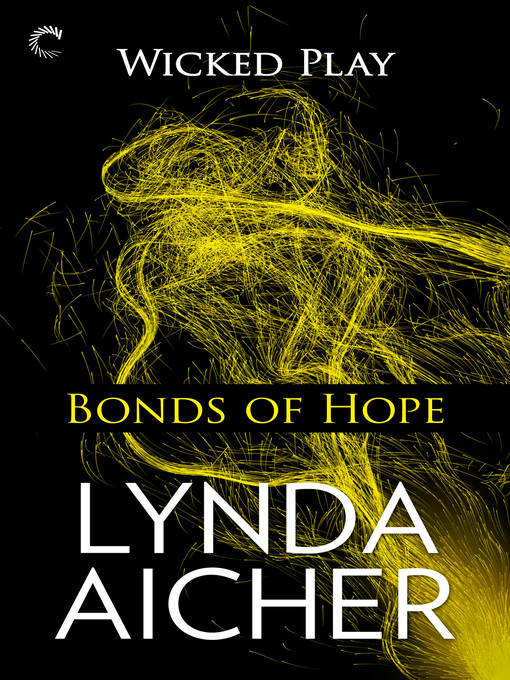 Quinn Andrews has a lot to learn about the world of BDSM. Once America's sweetheart, she has an opportunity to revive her career by playing a sexual submissive in a highly anticipated new series. Quinn is ready to throw herself into the role, and her hometown's premier sex club, The Den, is the ideal place for a crash course.
At first Marcus Reese is reluctant to take on Quinn's erotic education, despite his intense attraction to the stunning starlet. While she fulfills his every command perfectly, she's also a consummate actress—and Marcus is determined to uncover the real woman hidden behind the mask.
Quinn's been taking direction all her life, so submitting to a Dom comes easily. But it's not just the most amazing sex she's ever had—Marcus challenges her to define her own needs and make her own decisions. And when her training is over, Quinn will have to choose between continuing to play a part in her own life, or living by her own rules.
88,000 words
Purchase at: Amazon | Barnes & Noble | Carina Press | ARe
New to The Den? Go back to the beginning with Bonds of Trust, Bonds of Need, & Bonds of Desire available now!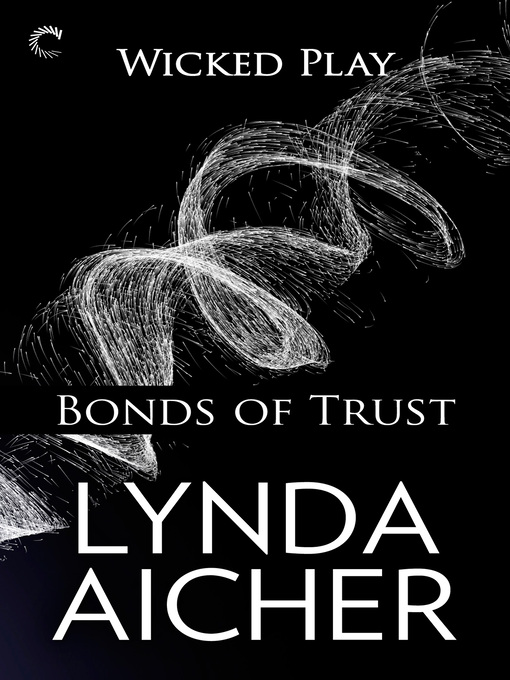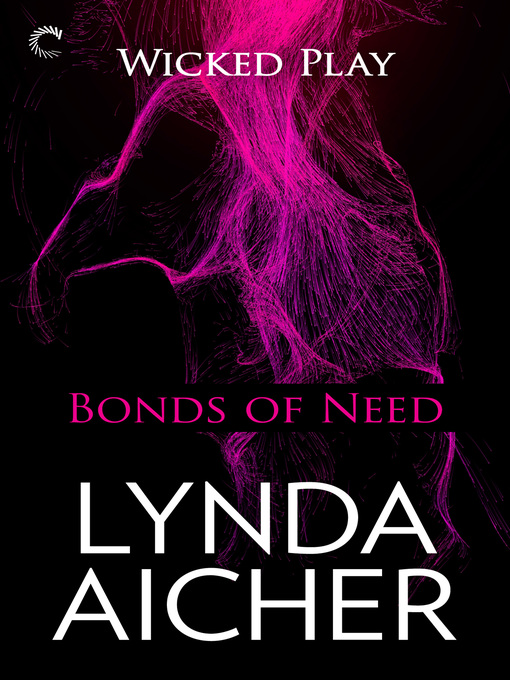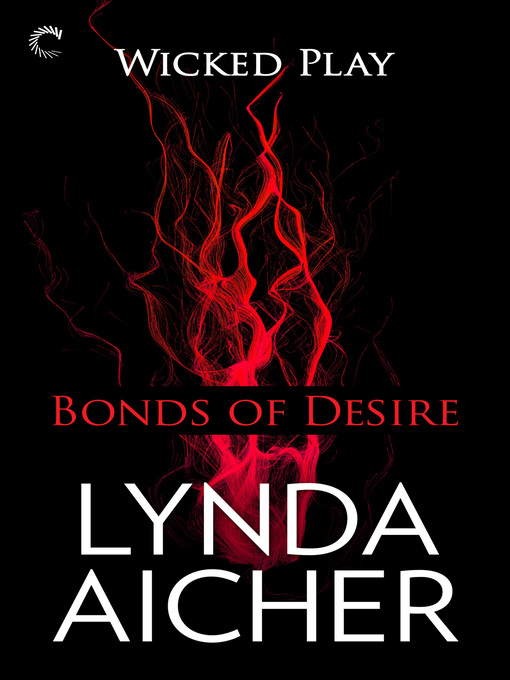 (BTW -Bonds of Trust is free at Carina Press for a limited time. Use coupon code BONFR913 at checkout)
Lynda has always loved to read. It's a simple fact that has been true since she discovered the worlds of Judy Blume at the age of ten. After years of weekly travel as a consultant implementing computer software into global companies, she ended her nomadic lifestyle to raise her two children. Now, her imagination is her only limitation on where she can go and her writing lets her escape from the daily duties of being a mom, wife, chauffeur, scheduler, cook, teacher, cleaner and mediator.
Website | Facebook | Twitter | Goodreads | Amazon Author Page