Last week the Romance Writers of America announced the nominations for the 2014 RITA® Awards and we're thrilled to see that two amazing books from Carina Press were nominated! Congratulations to our authors and all of the other nominees! Visit the RWA blog for the complete list.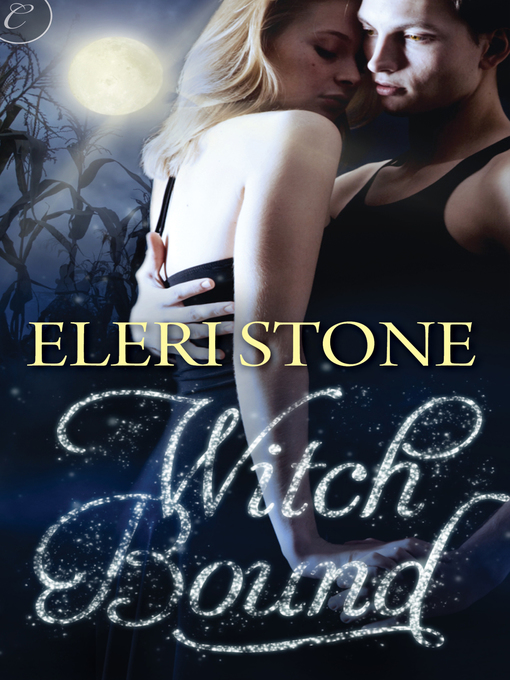 Paranormal Romance
Witch Bound by Eleri Stone
Gina Bernal, editor
Book two of Twilight of the Gods
Raquel Lindgren knows what her future holds. An arranged marriage. A new home in Ragnarok, Iowa, with another clan of refugees from Asgard. She should be happy. But there's a mental block preventing her from tapping in to her true abilities as a witch. And she's more attracted to the best man than she is to the groom…
Fen can't believe he's falling for his best friend's future wife. As a hound, a wolf shifter, his duty lies with the pack. He's seen too many hounds destroyed by love, and he's sworn never to take a mate, never to have children of his own. He can't deny his desire for Raquel, but she deserves more than he can offer her.
Raquel's been raised to trust in magic, her clan and her destiny. But when a vengeful demon threatens to break out of Asgard and destroy the clan, Raquel learns she must trust in love if she is to take the future into her own hands.
For more tales of modern-day Vikings, check out Demon Crossings.
Romance Novella
Mine Under the Mistletoe by Kat Latham
Angela James, editor
Thanks to a transatlantic house swap, California girl Ashley Turner is finally going to fulfill her lifelong dream of a proper English Christmas. Her holiday plans did notinclude a sexy stranger climbing into her borrowed bed in the middle of the night. But in the light of day, Ashley can't help but wonder if Santa has delivered early…
Game designer Oliver Stansfeld can't wait to leave dreary London–and all its difficult holiday memories–for sunny San Diego. But a freak ice storm and a grounded plane have forced him back to his already-occupied flat. To make up for the mix-up, the least he can do is show his pretty houseguest where to get the perfect Christmas tree before he leaves.
The more time they spend together, the more their attraction grows, and soon Ashley is tempting Oliver to give in to the spirit of the season and snuggle up for the rest of the winter. As the ice melts and flights start taking off again, he must choose between giving in to the past or risking his heart on a chance at love.