I started Reaper's Touch about three years ago. Some stories you have to work for every word but Reaper's Touch was easy. Wild West meets bio-plague apocalypse. Cowboys vs. Zombies. The world was interesting, the characters came to me fully formed and whispering in my ear, and the story seemed to practically write itself. So why did it take so long to get here?
After I finished Reaper's Touch, I jumped right into the second story. It's a big world and I wanted to explore all of it. But as I started writing that second book, I became dissatisfied with the first. I hadn't set everything up well enough to support a series. I'd made the story too small, the world too confined. I'd done a disservice to characters I'd come to love.
A new first scene came to me and it was much better than the one I had. From there, I kept going until I had a completely new story. It was a lot longer than the original and a whole heck of a lot better.
It's funny because starting over is a theme in the book too. For Abby, being a Ranger is the only life she's ever known and there's no way out as far as she can see. But she wants better. And that's the opportunity she's presented with when she meets Jake. Better. Even though it's a risk. Even though there are no guarantees that everything's going to turn out okay. Even though she has to turn her back on the familiar and safe. She reaches for better too.
So, three years. I'm so incredibly excited that Reaper's Touch is finally out! Have you ever felt like you were waiting for something forever?
***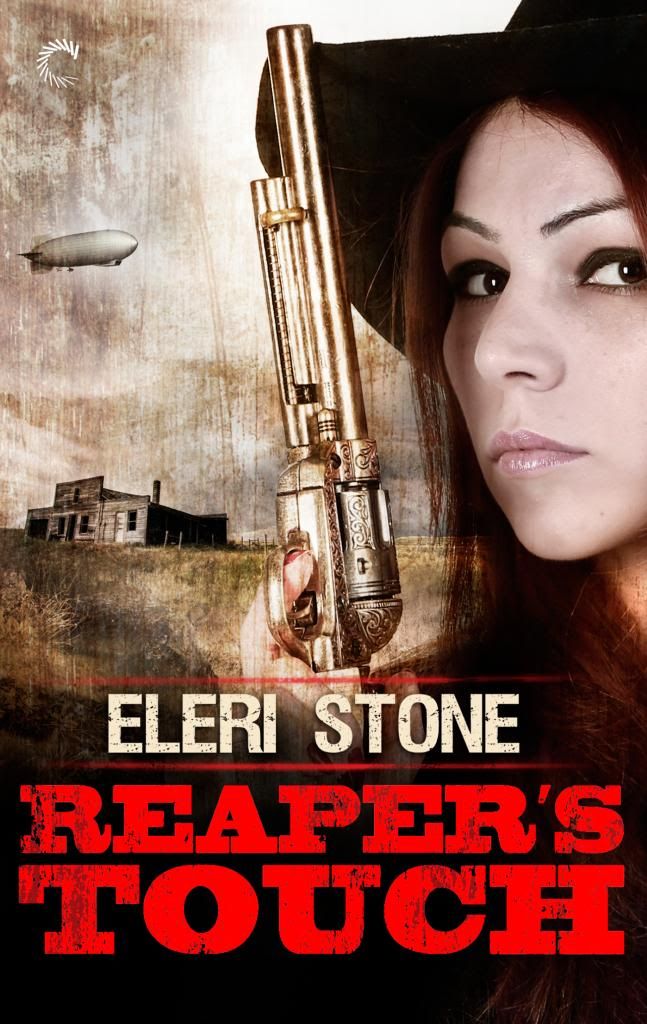 Abby is a Ranger, part of an elite group who defend the border against Reapers—humans infected with a parasite that turns them into mindless cannibals. Rangers are immune to Reaper infection, and as one of the only female Rangers, Abby is expected to settle down and breed more Rangers—a fate she's keen to avoid. When she's ambushed on the plains, she's ready to go out with guns blazing—until a mysterious, handsome cowboy rides to her rescue.
Jake has his own motives for helping Abby, beyond aiding a damsel in distress. He's a Reaper, and while he's learned to wrest control of his mind from the parasite, the effects won't last without a permanent cure. And he needs Abby to get it.
Abby and Jake are natural enemies and unlikely partners. But when their search reveals a conspiracy between Reapers and the rich industrialists who own the mountain cities, they must work together to find the cure—or lose the border, and each other, forever.
***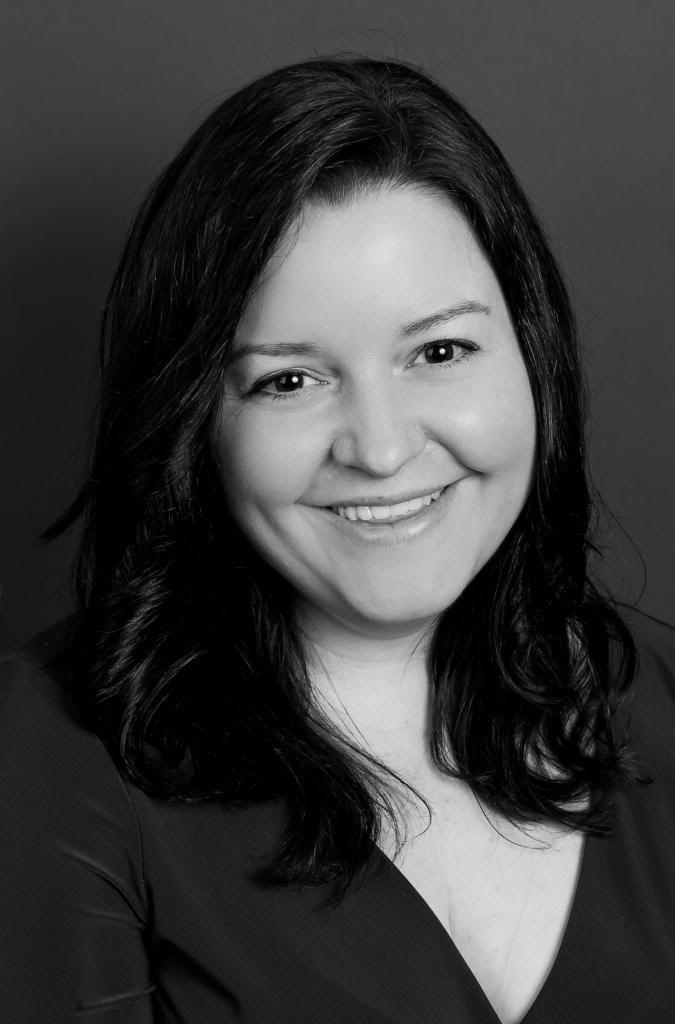 A lifelong fan of fantasy, Eleri started reading romance as an adult and was instantly captivated by the strong female protagonists and character-driven storylines. All of her stories have some element of speculative fiction and they all end with a happy-ever-after.